Frequently asked questions...
What to Pack.
What would you suggest I need to bring?
---
Things you may need:
Mosquito repellent
Sunscreen
A light rain jacket
Money, credit cards etc.
Vaccinations (check with your doctor)
Travel/Medical Insurance
A camera (separate to your mobile phone if possible so you can 'digitally detox')
Flip flops (thongs) &/or training shoes
---
What footwear should I bring?
---
We will be taking you on two day trips and they both involve a certain amount of walking. The first day trip involves walking around Kampot town and the second involves walking around a large pepper plantation. The tour is around an hour on gravel paths so if you feel you may be uncomfortable wearing sandals/flip flops, it may be advisable for you to bring training shoes or something similar. Walking boots will definitly not be necessary.
---
What clothes should I bring?
---
Regarding yoga clothing, make sure that the clothes you wish to wear for the yoga classes are not restrictive. It is best to wear something either baggy or close fitting like Lycra type leggings. Most days are hot and sunny but sometimes, depending on the season, there may be rain so a light raincoat may be advisable. Also, the evenings can sometimes bring a chill so you may like to bring a light jumper/cardigan/hoody.
---
---
Getting Here
Do I need a Visa to enter Cambodia?
---
Check your country's visa & passport requirements for Cambodia before departure. Some countries such as the UK can get a Visa On Arrival at immigration and if you are staying for less than 30 days it costs around $35USD but of course, please double check. You will also need a passport sized photo with you. Some countries can also apply for an 'e-visa'.
---
What should I do when I arrive at the Airport?
---
When leaving arrivals at the airport (Sihanoukville International Airport is best but you can fly into Phnom Penh or Siem Reap) tell the driver you would like to go to 'Yoga Barn, Andoung Khmer in Kampot'. The journey to Kampot will take approximately 90 minutes from Sihanoukville, 4 hours from Phnom Penh & 8 hours from Siem Reap. The cost of a cab is around $50USD.
---
What if I am already in Cambodia?
---
If you are already in Cambodia simply ask your hotel to book you a cab to us!
---
What time is check-in & check-out?
---
Check in is 2:00pm but if you arrive early, our reception can take of your bags whilst your room is being prepared.
Check-out is 11:00am on the final day but if you need any special requirements for a late departure then we can arrange something for you.
---
What time does the retreat actually start on the first day?
---
Your retreat starts the moment you arrive!
---
Should I obtain travel insurance?
---
We strongly advise all guests to purchase travel insurance for their trip. If you are considering travelling around Cambodia and partaking in other activities such as scuba diving or riding a scooter then it is advisable to gain extra cover if needed.
---
---
Other Questions
Are there any risks of contracting 'Malaria' or 'Dengue Fever'?
---
The short answer is no. Mosquitos are generally not a problem in Cambodia but it is advisable to bring along some repellent or buy it here. If you are concerned about any tropical deseases then it is a good idea to enquire about vaccinations with your local GP before departure.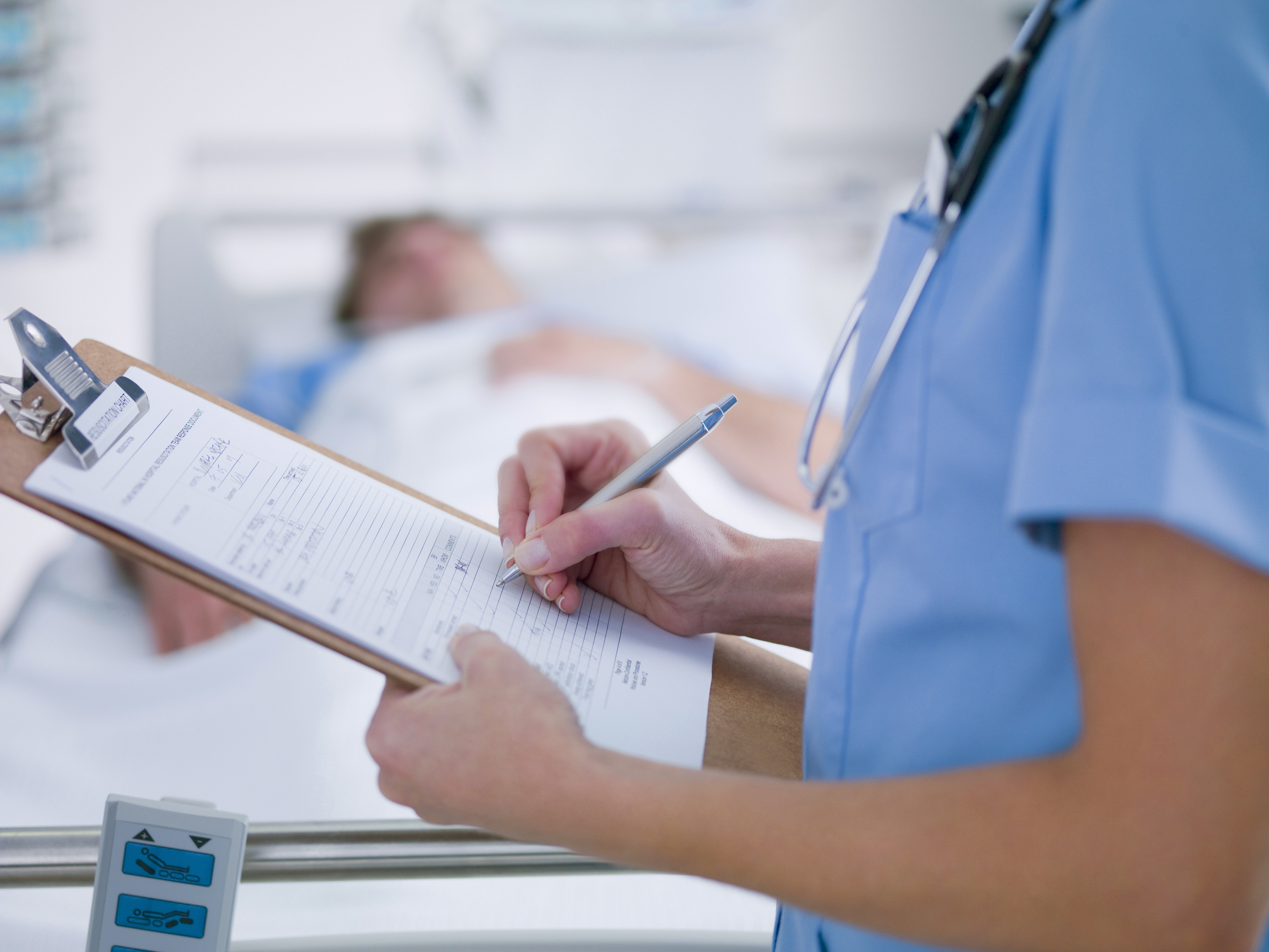 ---
I have an injury, will I still be able to participate?
---
As with any physical activity there is an eliment of risk of injury. If you have an existing injury or you think you may be pregnant then it is very important that you consult a physician before you book. He will decide if it is safe to join a Yoga Retreat. If you suffer from a mild ongoing injury then we may be able to accommodate this issues during class. There is quite a lot of walking with day trips etc. so a resonable amount of fittness is obviously required... just remember to listen to your body!
---
Are there any age restrictions on your retreats?
---
We generally set a minimum age limit of 16 years old when accommpanied by an adult, however we do not have a maximum age limit... if you are fit and heathly then you are very welcome! Previous ages have been from 16 to 66! :)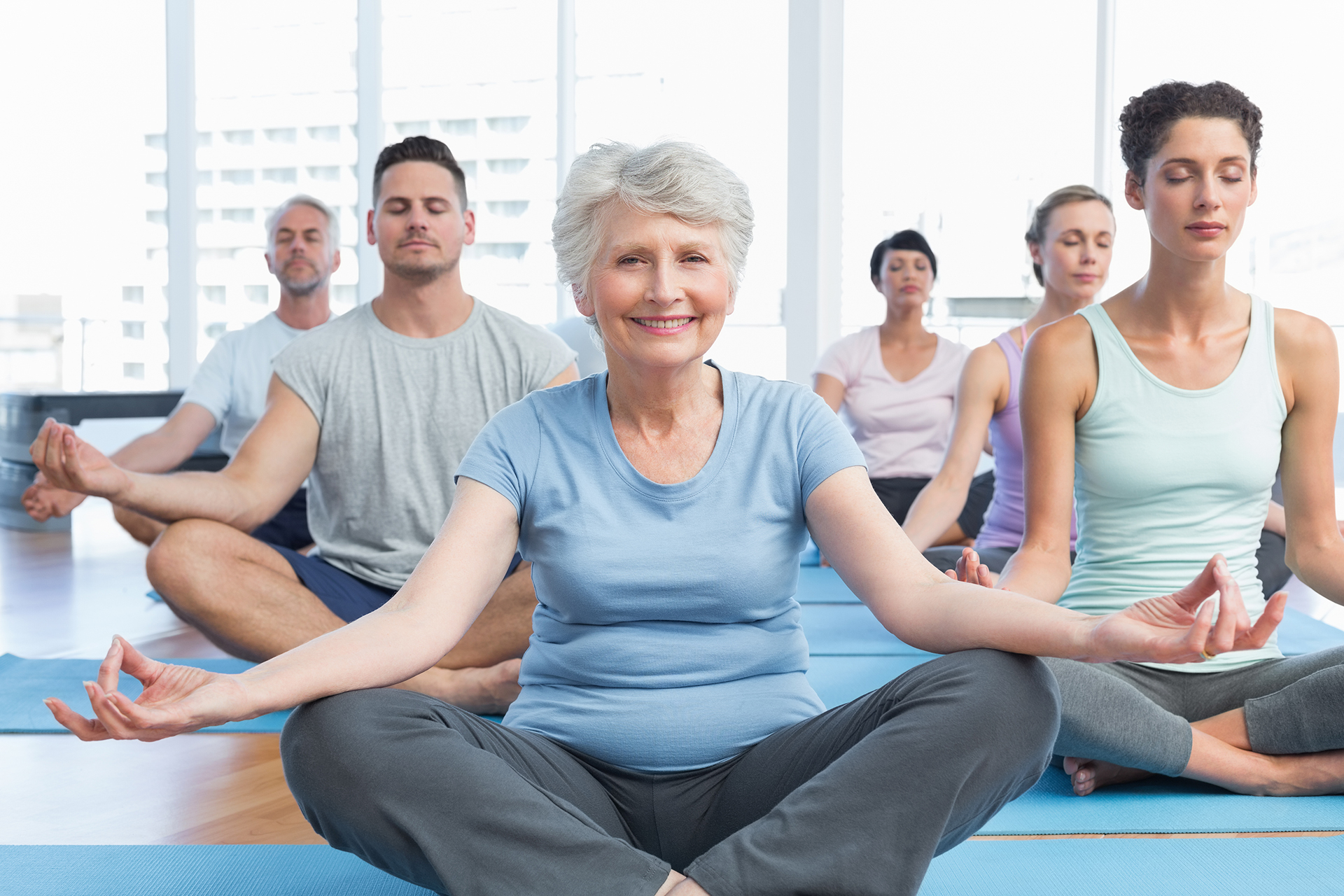 ---
Is everyone welcome regardless of experience or gender?
---
Our retreats have been specifically designed for beginners & intermediates. If you have an advanced practice we can still accommodate you but just bear in mind that some of the discussions we have are subjects you may already be aware of;
The History & Purpose of Yoga
Chakras
Ayurveda
Regarding gender, again we do not discriminate and everyone is welcome. The rooms are all private so there will be no problems regarding mixed or shared accommodation!
---
---
When You Are Here
What is a 'Digital Detox'?
---
Take the challenge! We encourage all of our guests to take a 'digital detoxification' during the retreat, removing themselves from outside distractions. This is optional but if you do want to switch off your phone for the week then please leave our email address with someone back home so that we can relay urgent messages to you. There is free Wi-Fi at the centre but this should only be used in the privacy of your own room or in case of emergency or for work/business.
---
Is this a healthy 'Detox' retreat?
---
Our retreat is not a 'detox' retreat as such but as with the mobile phones & computers, we strongly encourage our guests to abstain from certain things such as alcohol, cigarettes and meat. Again, this is optional but you are assured that if you take the challenge, your body and mind will thank you.
---
Can I buy items such as toiletries in Kampot?
---
Local shops in Kampot sell most of the things you will need such as toothpaste, shower & shampoo products, insect repellent etc. If you require something more specific it may be better to buy it before you travel. Women's sanitary products can sometimes be difficult to find and rather expensive so it is suggested that you bring them with you.
---
Are there any ATM's in Kampot?
---
Inform your bank if you plan to access your money whilst abroad. There are many cash machines in Kampot and almost all are Visa and/or MasterCard so they will almost definitely work for you.
---
Do the Local Amenities Accept Cash & Cards?
---
All shops accept cash in local currency (Cambodian Riel) & US Dollars. Some restaurants and hotels accept card payments but not too many. There are also many ATM's in Kampot town.
---
---